Products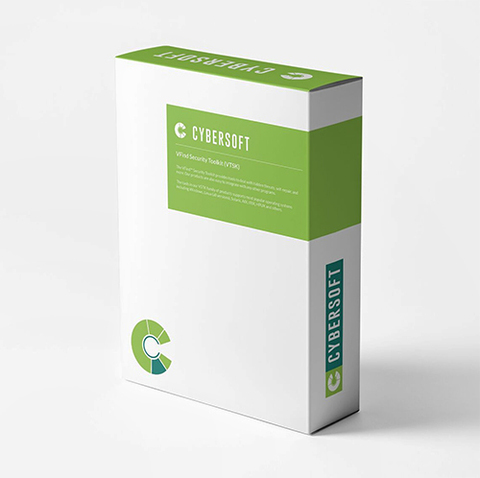 VFind™ Security Toolkit Family
The VFind™ Security Toolkit Family of computer anti-virus products offers so much more than just virus scanning. The tools in our VSTK family of products supports most popular operating systems including Windows, Linux(all versions), Solaris, AIX, IRIX, HPUX and others. CyberSoft is also able to support any operating system upon request. Our anti-virus, VSTK fmaily of products inlcudes a language and a cryptographic integrity tool for baseline management.
The VFind™ Security Toolkit provides tools to deal with hidden threats, self-repair, and more. Our products are also easy to integrate with any other programs.
Demo Download
Learn More
Training Services
In addition to the most comprehensive computer security solutions, CyberSoft also offers training classes on using anti-virus computer software. These classes are designed to enhance the use of VSTK in the Unix/Linux environment. In addition we provide anti-virus consulting for our customers on how to optimize our products in their UNIX/Linux environments.